Focusing on office and industrial properties, we developed distinctive assets that led the markets in rental income and value per square foot, including Orlando's largest speculative suburban office building.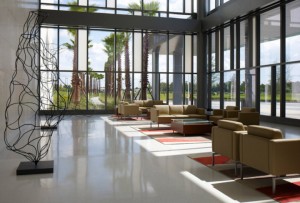 Darden sought to consolidate from 12 buildings to a campus that could accommodate future growth
Scope
Enable Darden's business with a new Headquarters' real estate solution
Sold 12 buildings they occupied
Acquired a 22 acres site
Formed the development team
Led site planning, design, and budgeting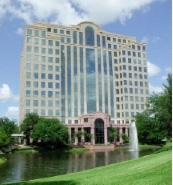 Scope
Acquired land, developed this 306,000 SF speculative office building. For over 20 years, it has led the suburban Orlando market in rents and occupancy
Partners
Canadian family investor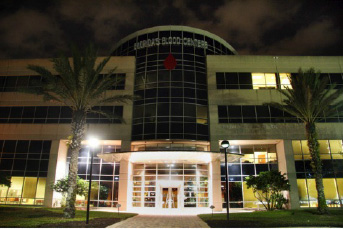 Scope
Acquired Site and Developed Corporate HQ – 111,000 SF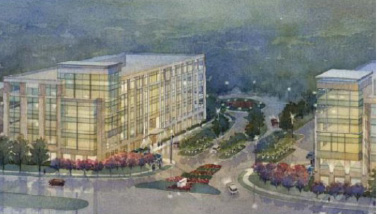 Scope
Advance design, budgeting, pre-leasing and development of a 118,000 s.f. speculative office building in Raleigh, NC.
Partner
Grubb Ventures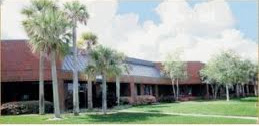 Scope
Numerous Flex projects in Central Florida totalling over 700,000 SF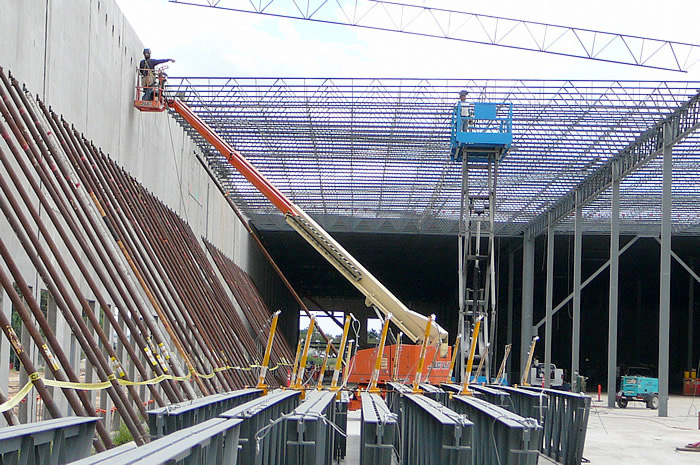 Scope
Over 2 million SF of industrial speculative industrial space