EPISCOPAL HIGH SCHOOL, Alexandria Virginia… Founded in 1839, Episcopal currently enrolls 435 students annually in a full boarding school environment based on an Honor Code and a college preparatory curriculum.
While always dedicated to providing a functional physical plant, the Board of Directors strategically prioritized campus improvements as a multi-year initiative beginning in the late 1990's. Coley led the Building and Grounds efforts on over $60 million of capital investments. Setting the vision, he stated, "In each phase, we sought to honor the school's history and alumni, inspire current students, and attract great applicants"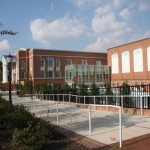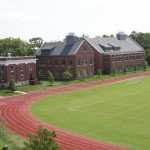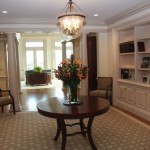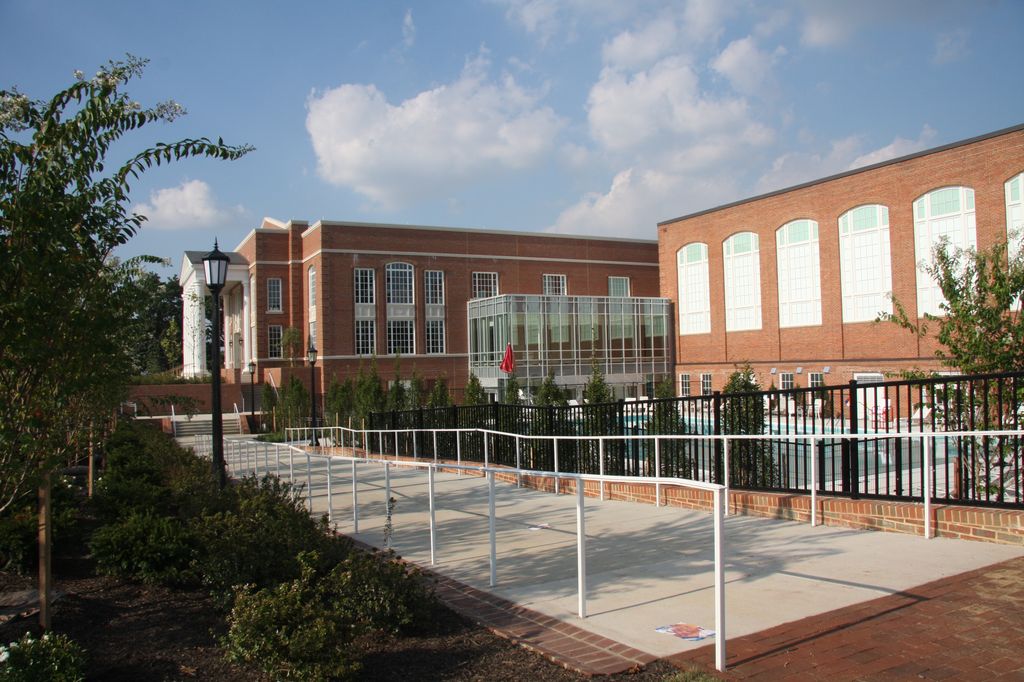 After more than 50 years without athletic improvements, the additions included two new gymnasiums, new locker rooms and training facilities, a fitness center, squash courts, administrative offices, and a Hall of Fame. Care of given to integrate the building function and appearance with an adjoining facility that anchors the school's commitment to athletics.
Scope
Be a steward of over $60 million in campus-wide capital investments
Led the design and construction of the Science Center, an athletic center, expansion of the admissions building, complete renovation of the existing library – all finished on time and on budget
Design of a new academic building currently under construction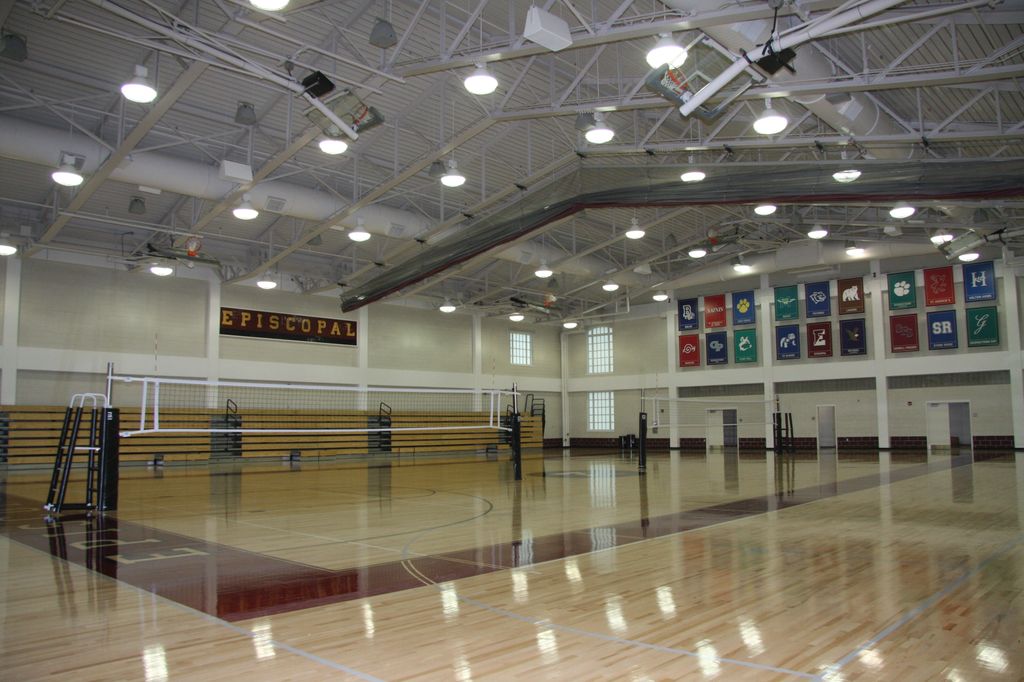 The addition of two additional courts positioned Episcopal well to attract aspiring athletes, as well as those that might begin their team sports experience for the first time. Sections of the old gymnasium's floor was preserved and hung on the new gym's wall to celebrate the decades of previous play. Cannon Design brought experience from Olympic training venues to the project team.
Partners
The Episcopal High School administration and Board
Michael Catlett – Advanced Project Management
Graham Gund Achitects/Allen Greenberg Architect
Chatelain Architects/Cannon Design/Centerbrook Architects & Planners
Michael Vergason Landscape Architects
Forrester Construction/ Davis Construction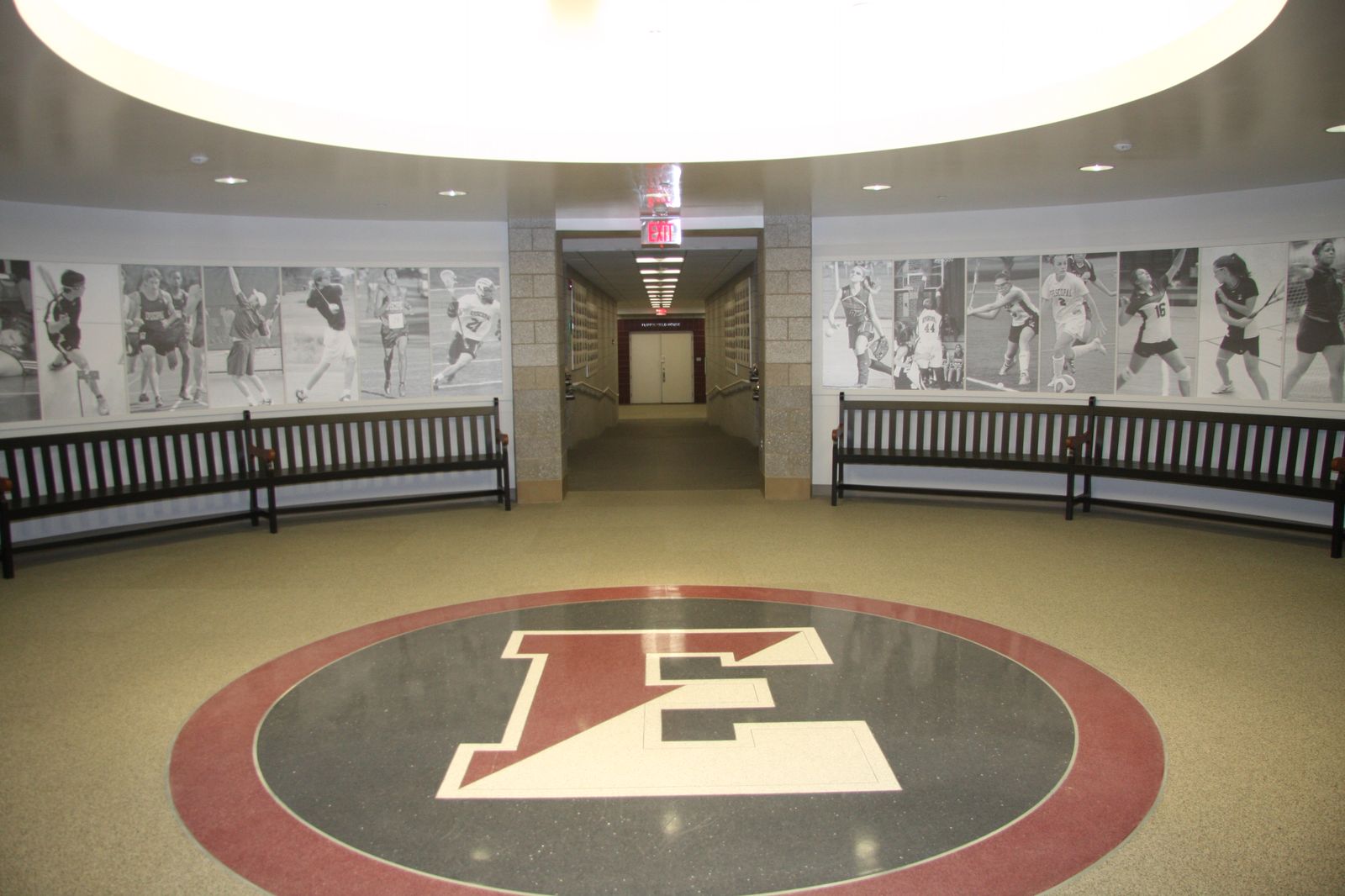 The lower lobby houses locker rooms. This foyer exemplifies efforts to enable toe school's athletic mission to foster sportsmanship, school spirit, and the discipline of preparation and team work. Davis Construction delivered excellent quality and job site supervision.

Architect Graham Gund shared lessons learned to provide labs and classrooms that propelled the school's science program forward. Leed Silver certification was achieved. The $11 million project was delivered on time and on budget. Project manager Michael Catlett of Advanced Project Management proved invaluable as mechanical designs for a building of this complexity required constant team collaboration.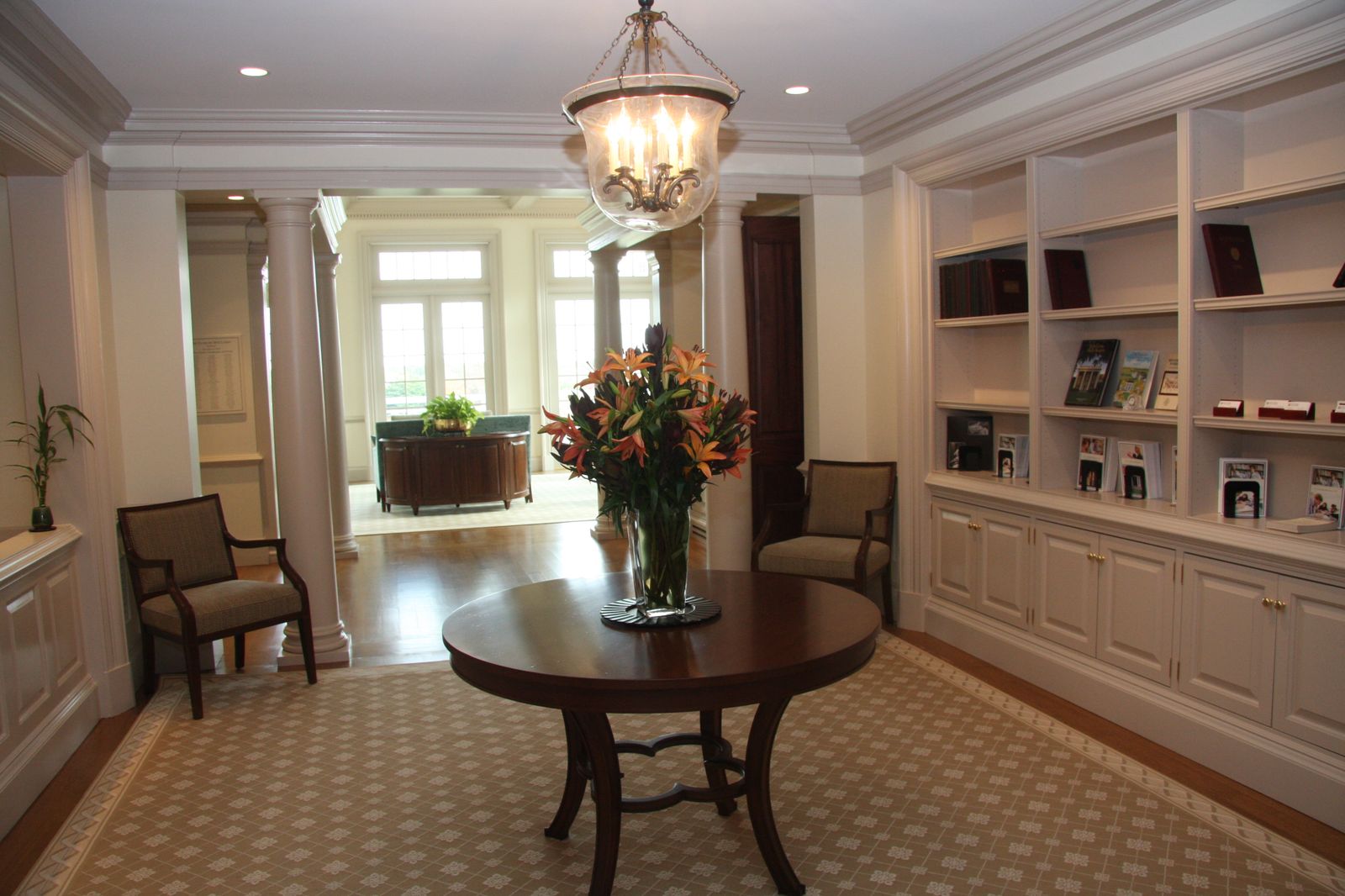 The prominence of the admissions building at the entry of the campus warranted refined details to honor the school's 170-year history. Allen Greenberg, renowned for classic designs was selected to distinctively expand the existing facility. Coley led the design and project management teams on the expansion and renovation of all building interiors.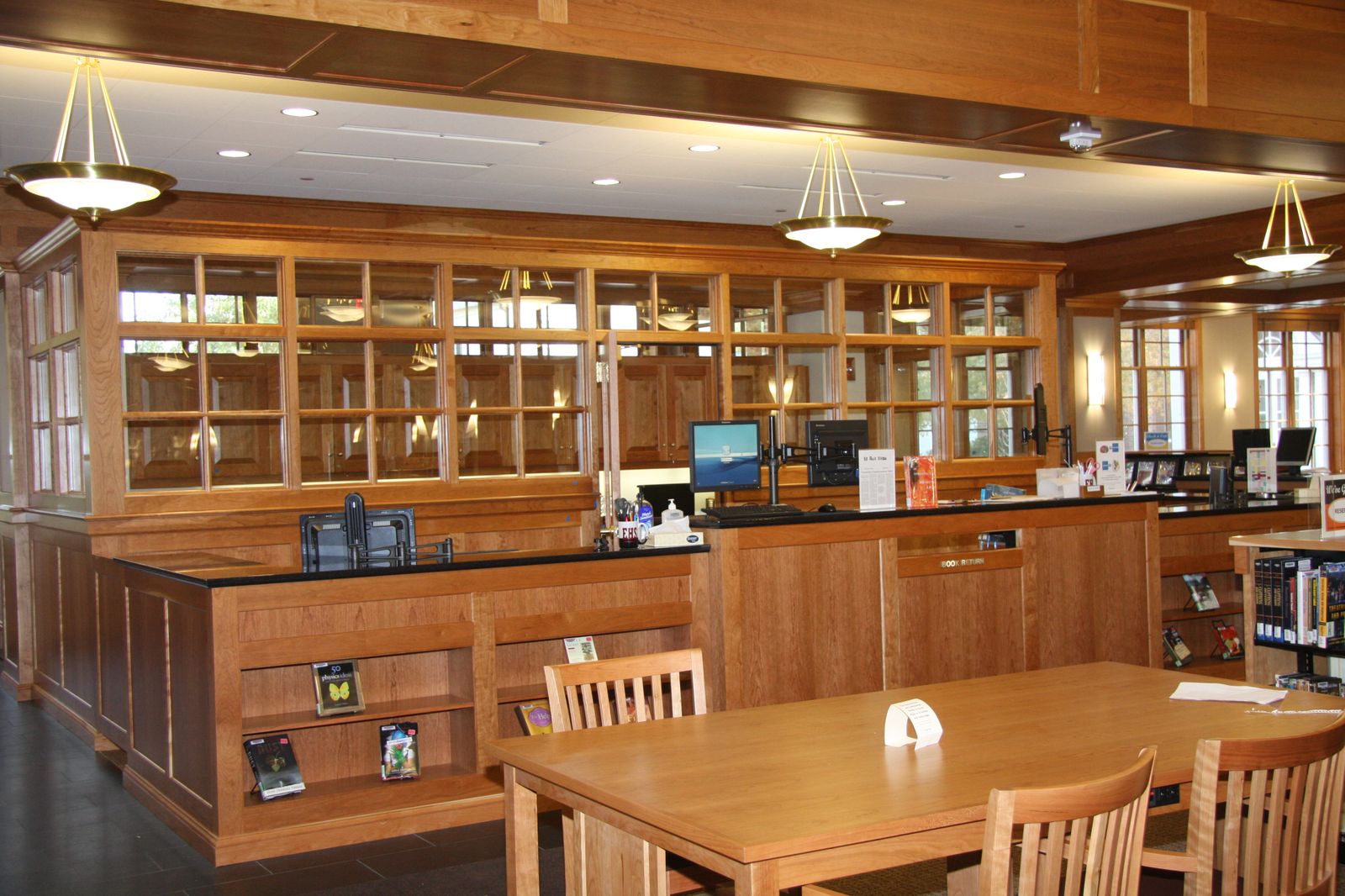 Working with a 1970's façade, Coley led the development team to transform the library interiors to expand personal study areas, to accommodate the increasing use of technology, and to access classrooms via a monumental stair. Faculty input was critical in prioritizing the ultimately designs. Rare books were housed in a cozy reading room equipped with humidity sensitive book cases and a lovely fireplace. Work was completed during the summer to not interfere with the library's use when school was in session. The positive response to the level of finishes resulted in a second phase of improvements throughout the upper floors of the Hummel Learning Center. Chatelaine Architects deftly worked with the existing building's existing conditions to create a distinctively functional space that will serve the students well for decades.