Value²Partners has partnered with investors to acquire assets. Client sought returns exceeding bond rates with moderate risk, yet opportunity for value growth- undervalued opportunities in Atlanta were identified through a proven developer/operator
In addition we have served as an advisor on the repositioning or redevelopment of existing assets.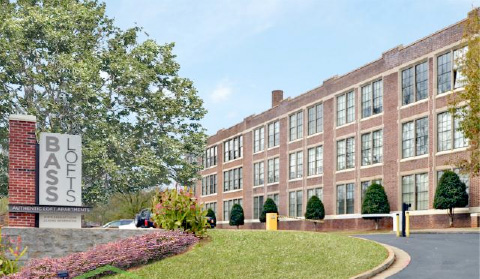 Bass Lofts, Atlanta, Georgia
Partner – Jordan Clark, Atlanta
Obtaining a one-of-a kind historic school that had been converted into lofts in the Little Five Points area of Atlanta has more than met financial expectations. Deferred maintenance was completed, as well as the enhancement of the pool area, leasing office, and grounds. Leasing demand is terrific.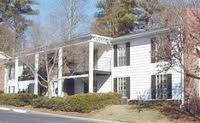 Park and Kennesaw and Kennesaw Heights, Atlanta, Georgia
Partner – Jordan Clark, Atlanta
In a market powered by the growth of the hospital and Kennesaw State University, we took advantage of below replacement cost pricing and again increased the level of property management services. Landscape enhancements and apartment renovations are resulting in increased occupancy levels and rents.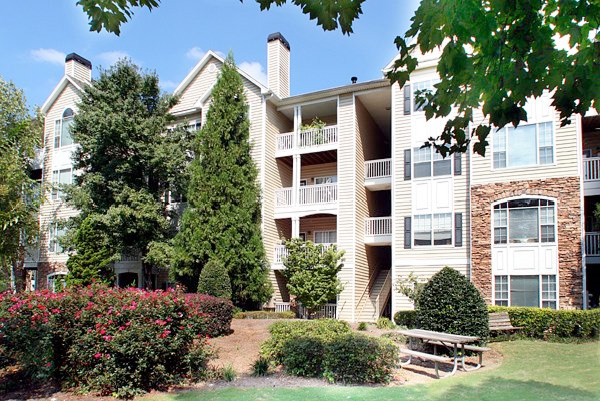 Chastain Terrace, Atlanta, Georgia
Partner – Jordan Clark, Atlanta

An in-fill location with uncommonly beautiful trees, and granite retaining walls ensured the long term logic of this acquisition. Kitchens and units are being updated to attract upscale occupants.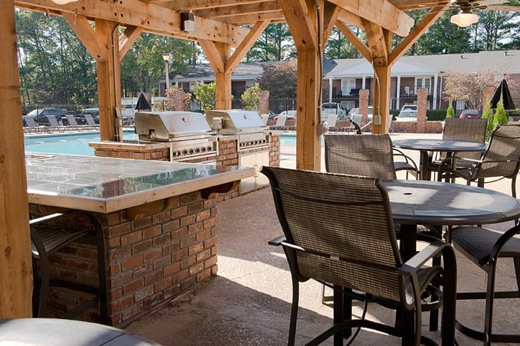 The Vinings at River Parkway, Atlanta, Georgia
Partner – Jordan Clark, Atlanta
Long considered the least expensive apartments in the prized Vinings neighborhood, our investment team saw an opportunity to acquire at favorable prices, allowing significant capital investment to advance rents closer to market leaders. Over $4 million of improvements will be made.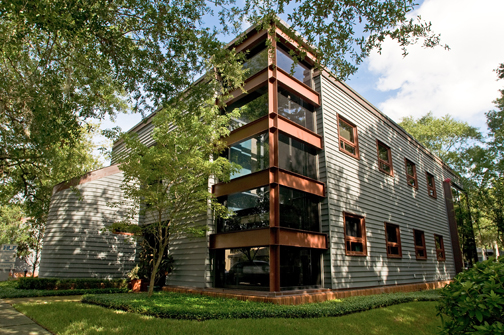 145 Lincoln Avenue, Winter Park, Florida
A private investor was losing the large single tenant in a family owned building. Value ² Partners assisted in releasing strategies, financial projections, recapitalization, and the ultimate stabilization of this asset for the family estate.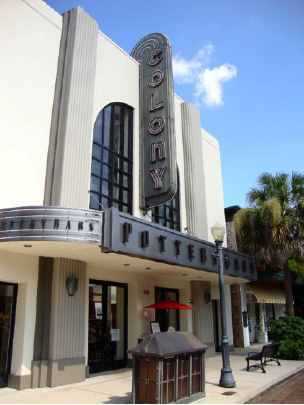 Pottery Barn
A private investor owned this iconic movie theatre, which had failed after numerous efforts to be repositioned. Pottery Barn was identified, a long term lease was negotiated. The building renovation retained the "Colony Theatre signage so important to the city's history, while providing a national tenant to stabilize the building as an investment.